New this year: TCEA will be held from Saturday, February 3 to Wednesday, February 7!

TCEA Convention & Exposition
Saturday, Feb. 3 – Wednesday, Feb. 7, 2024
Austin Convention Center | Austin, Texas

Outcome-driven, future-focused learning.
Because your success leads to student success.
Want to increase efficiency and save time, boost results through improved instruction, support teaching and learning in innovative new ways, and more? Hand-pick your learning from hundreds of sessions, speakers, and exhibitors at TCEA's Convention & Exposition, the ultimate educator conference.
Grow knowledge and skills related to the hot topics, tools, and takeaways that will have the biggest impact on your work. Then, get ready for better-than-ever outcomes that reflect not only your expertise and skillfulness, but also your deep impact on instruction, learning, and students' lives. Because, ultimately, your success leads to student success, no matter your role in education.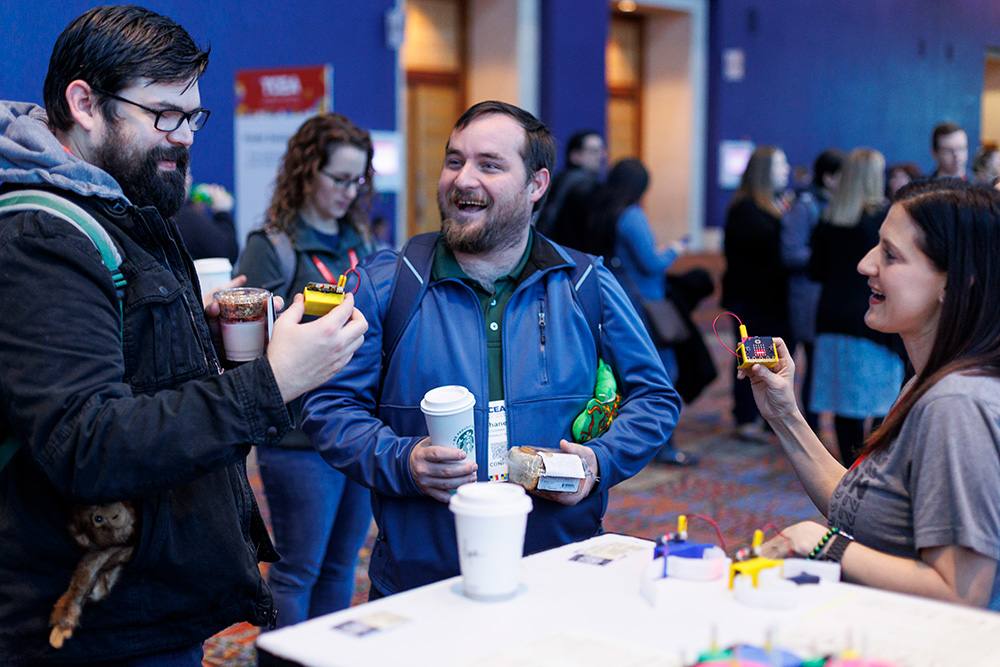 What You Get at TCEA's Convention & Exposition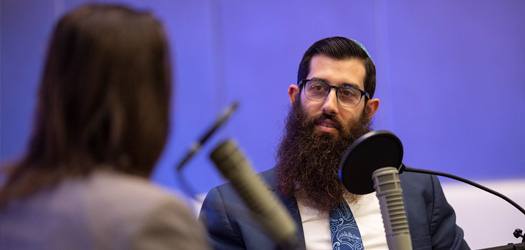 Noteworthy Speakers
Take in the powerfully inspiring messages from amazing leaders. Be lifted up and transformed by the stories, expertise, and knowledge of captivating speakers featured every single day.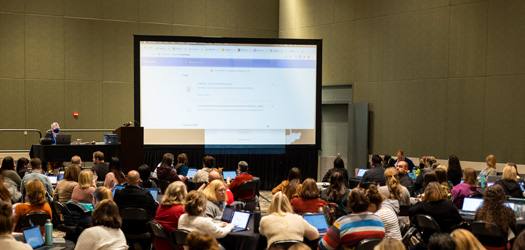 800+ Sessions
Personalize your schedule to best serve you. Learn more about a variety of topics (not just tech!) and meet your goals through research-based sessions led by experts in the field. Plus, earn tons of CPE credits!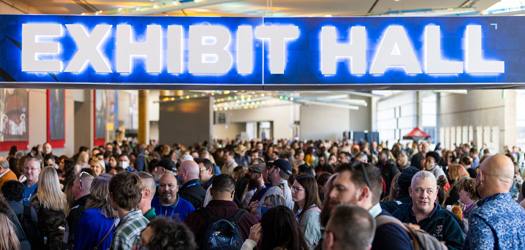 A Must-See Exhibit Hall
Get face-to-face with hundreds of education and ed tech vendors! Equip yourself with insights and knowledge of the latest products and services for classrooms, schools, and districts, and find solutions.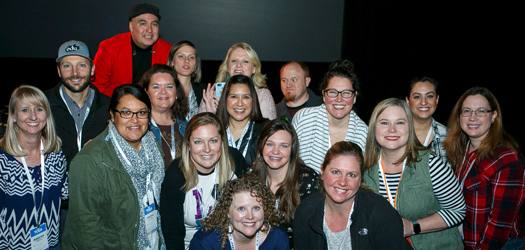 Meet Other Educators
TCEA is an educator conference for any role in the field. Network and connect with thousands of peers! Share challenges, offer ideas, discuss sessions, and learn from each other. Then, see each other at TCEA again next year.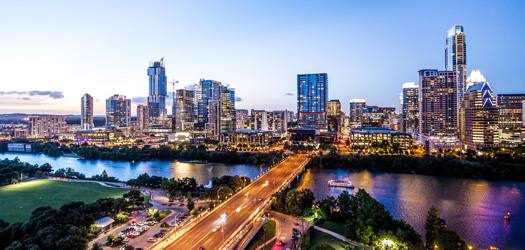 Austin, Texas
Escape the day-to-day in the perfect city for an educational getaway. Explore a space brimming with arts, culture, food, and innovation. Austin doesn't skimp on the fun and adventure, either!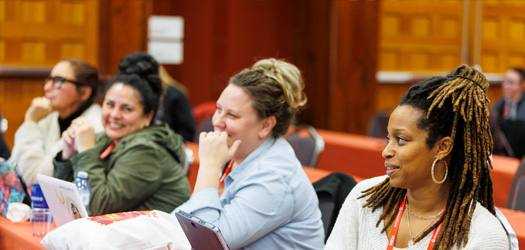 A Free TCEA Membership
Gain an international community of educators and never lack support. Get free webinars, resources, an online community, and more! And, guess what? It's free. Forever.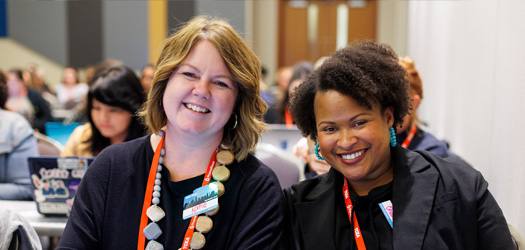 Continued Learning with TCEA
TCEA is a nonprofit that's been encouraging educators in their professional learning journeys for 44 years. Learn more about how we'll support you all year long – even after TCEA 2024!

Reserve a booth, Exhibitor!
Want to expand your reach and maximize your impact at the educator conference of the year? Be at the TCEA Convention and Exposition in Austin, Texas. Increase your visibility, generate leads, and build relationships with the educators you support. Be that booth all the attendees are talking about (in a good way).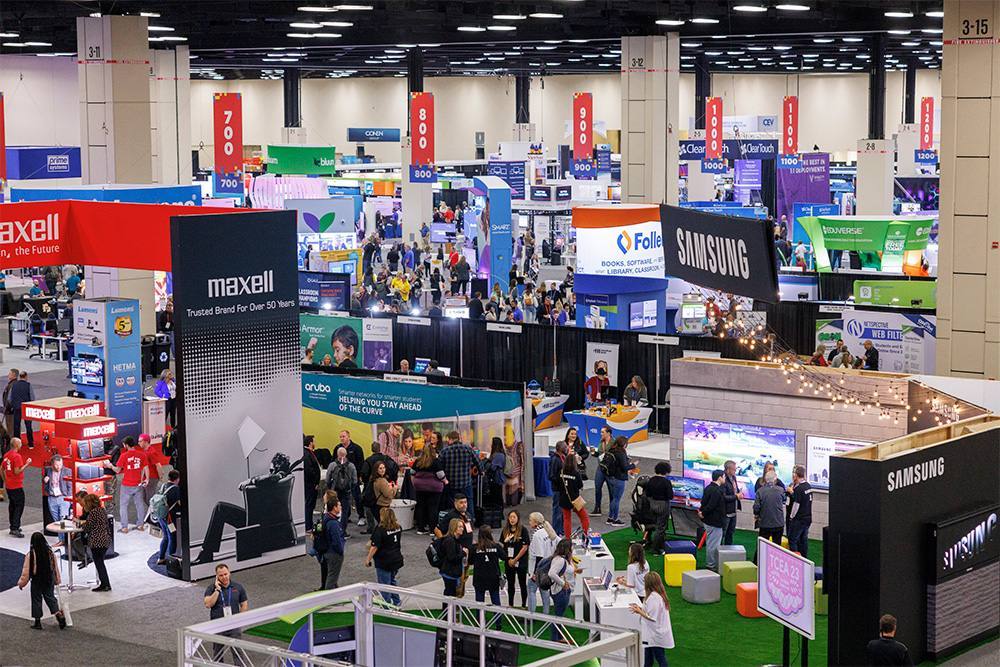 Frequently Asked Questions
When is TCEA's 2024 Convention & Exposition?
TCEA's 2024 convention will be held Saturday, February 3 – Wednesday, February 7, 2024.
How do I register?
Registration for TCEA 2024 opens at 9 a.m. Central on September 14, 2023.
How can I reserve a hotel room?
TCEA has reserved blocks of rooms at select hotels at a discounted rate. Once your registration is complete, you will receive a confirmation email including a link and prompt to make hotel reservations. You must be registered in order to make hotel reservations. Registration opens at 9 a.m. Central on September 14, 2023.
Can I register now and pay later?
Yes. Once registration opens at 9 a.m. Central on September 14, 2023, TCEA provides a 30-day window for payment. You may register online and select the "Invoice" option on the payment page. You will be required to provide an acceptable form of payment within 30 days of registering to avoid cancellation. Acceptable forms of payment include purchase orders, checks, and credit cards.
What is the cost to attend?
Prices vary based on when you register and what type of badge you're seeking. The Full Conference Badge is the most popular registration type and is an all-access pass. View badge types and fees on our registration page.
Do you provide an online component that's equivalent to the in-person experience?
No. There is no virtual component to TCEA 2024.